Catherine Breen
Sweet Little Freak or Psycho Barbie?
We can not WAIT to welcome you back to our award winning HALLOWEEN SHOW!
Take a look at these insane makeup tutorials for some creepy doll inspiration, your ultimate 'butter wouldn't melt...but blood will spill' look for this years Haunted Toyshop theme!
FIRST UP - She's a classic - PORCELAIN DOLL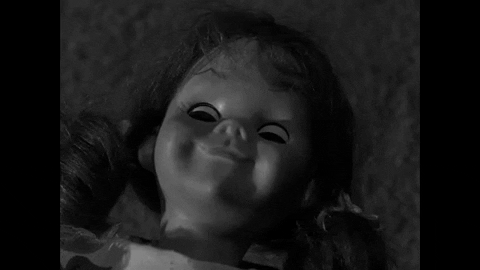 Halloween is our most popular show of the year so buy your tickets before they all sell out!
BOO! it's BARBIE!
Ever wondered what was going on in Barbie's pretty little head? These sickly sweet looks will give even the most dashing of Ken's the creeps!
THOSE EYES!
Drawn on brows - Barbie style!
Keep an eye out for OUR *HALLOWEEN ALL STARS* PERFORMER - Miss Black Reign ©ClaireSeville
AND FINALLY... We just LOVE these super spooky rag doll looks - Just raid your wool, cut up some clothes and don your raggiest grin!
Impressive asymetry!
Super easy makeup and costume and a fantastic turtorial for making your very own rag doll wig!
Oooooooo, He so purrrrdy!
He's ready to go OUT OUT OUT! Are you?
We can not wait to have you back in our clutches this Halloween! So that we can all keep safe and have a wonderful night, please follow the current Covid-19 entry requirements from The Junction here:
SEE YOU SPOOKS SOON! xxx